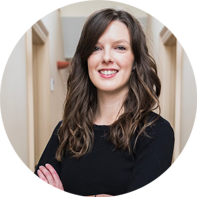 Accounts & Practice Manager, Adelaide
Nicole is our Accounts and Practice Manager.
Nicole has been with us since 2007 and has worked in roles including legal secretary, paralegal, conveyancer and has now moved into a management role. Her experience and knowledge of the business helps us continue to move forward, and contributes heavily to improving our efficiency and client experience.
Contact Nicole about any business or employment enquiries.
Services Offered
Contact Nicole for any billing, accounts, business or employment enquiries
Contact