Helping families and businesses in Adelaide and Regional South Australia with efficient and effective legal advice.
We strive to get you the best outcome within a reasonable time. We charge relative to the Supreme Court scale, not on a time-basis, this means greater transparency and lower fees for you. With locations in Adelaide and country South Australia, we are accessible to a large range of the community.
Many of our clients have been with us for some decades. Corporations, private businesses, and individuals all receive our best attention and each matter. You can rest assured that your matter will always receive personal and respectful treatment.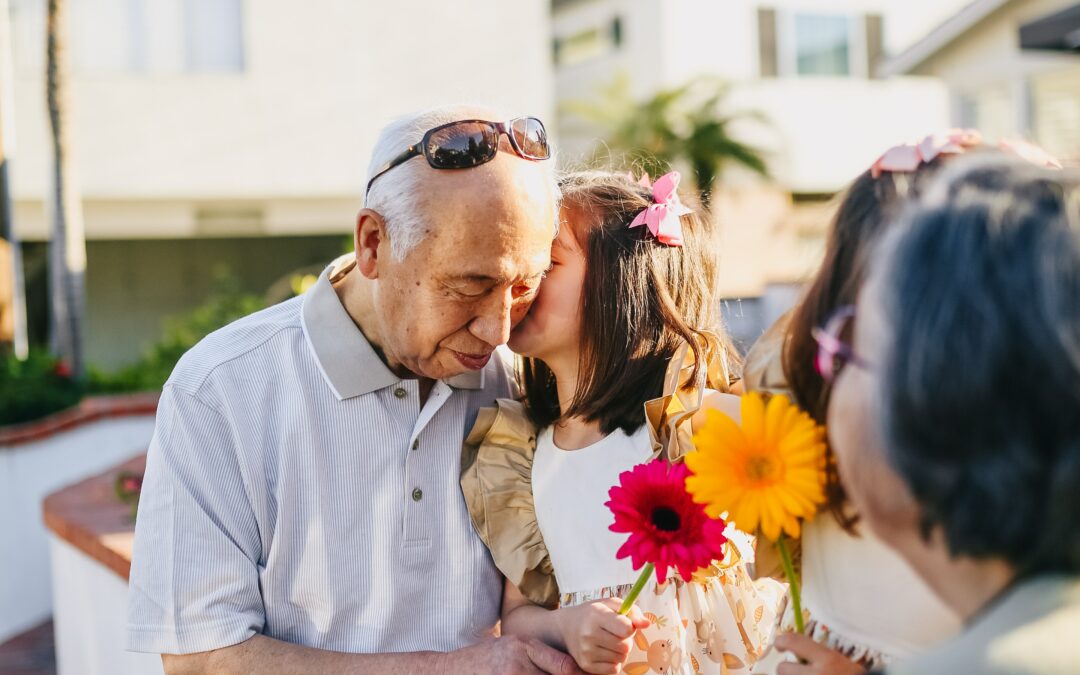 Why is accurately describing relationships in your Will important? Many people wish to leave a portion of their estate to, for example, "my children", however, it is not always clear who falls into this category. Any adopted children, step-children or people you...
read more
The multi-disciplinary nature of our practice means we can act for you in most areas. Whether you need help with your estate planning, the conveyancing of property, Family Law or Criminal Law matters, we can help. We look forward to assisting you to achieve the best outcome, no matter what your situation.