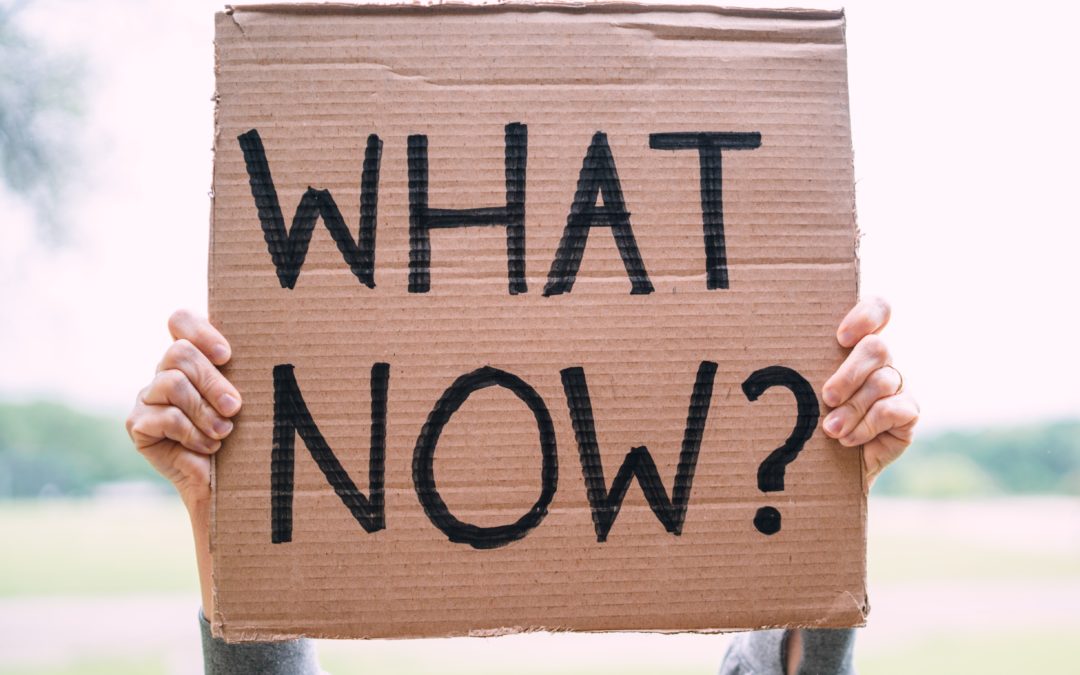 An allegation made against you in relation to criminal offending is just that. Human nature often tells us that we should be frank with the police and tell our side of the story. In criminal investigations this really is the exception rather than the rule. It is for...
read more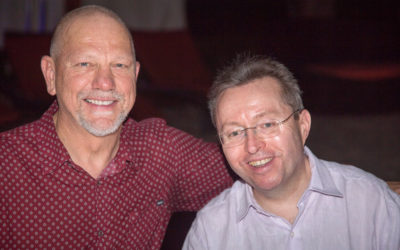 Hume Taylor & Co are proud to announce that on 28 May 2015 one of our longstanding partners, Rod Luker, was elected Chair of the SA branch of STEP (formerly "Society of Trust and Estate Practitioners"). STEP is a London-based, worldwide professional organisation...
read more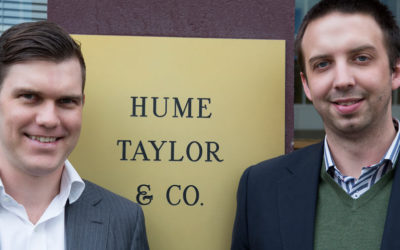 From 1 July 2014, Hume Taylor & Co are delighted to announce that Scott Herriman and Samuel Partridge have become partners of the firm. Both Scott and Sam have over 7 years' experience at Hume Taylor & Co. Scott specialises in Wills, Estates and Succession Planning,...
read more