The Family Law team at Hume Taylor & Co are able to advise on all aspects of Family Law.
We can often resolve Family Law disputes through negotiation, but can also provide advice on issuing court proceedings if necessary. No matter what stage you are at resolving a property settlement or childrens' issues, we are able to help.
We can assist in the areas of:
Property settlements
Childrens' issues
Divorce
Defacto/Domestic partnerships
Binding Financial Agreements
Child support
Spousal maintenance
For advice on your Family Law matter, contact us to make an appointment with one of our experienced solicitors today.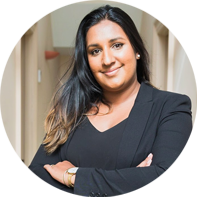 Sriyani Partridge
Senior Associate, Adelaide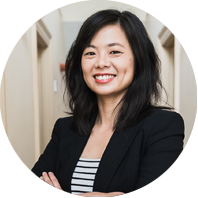 Linna Tran
Senior Associate, Adelaide